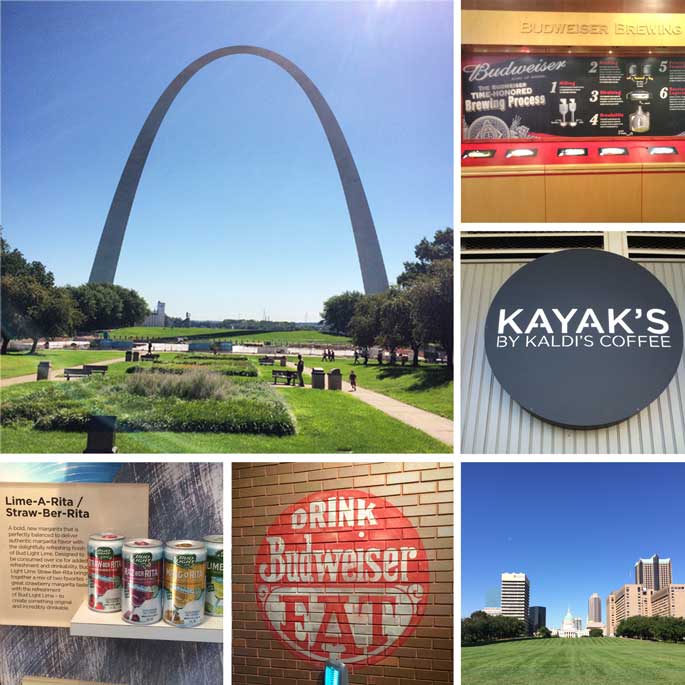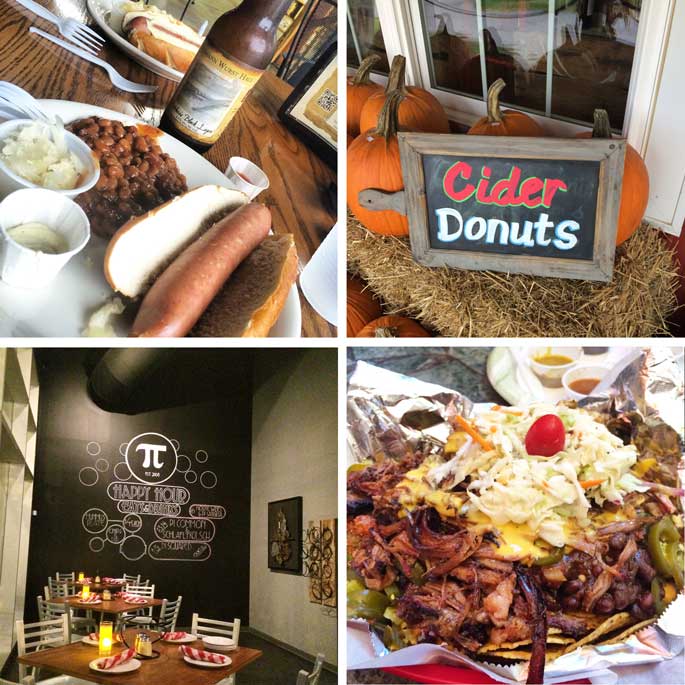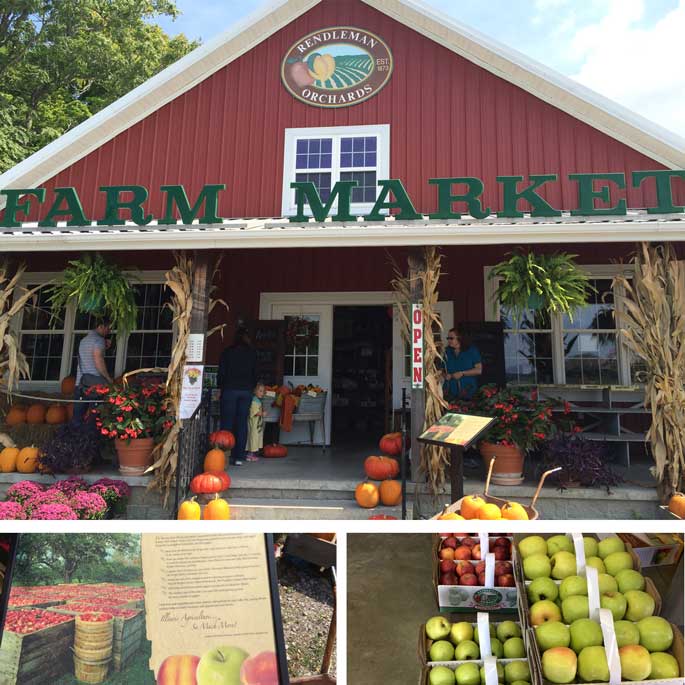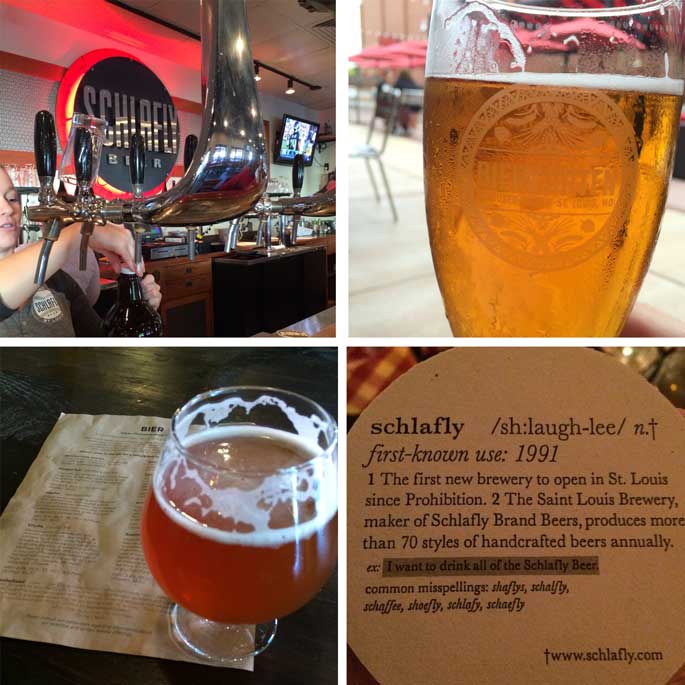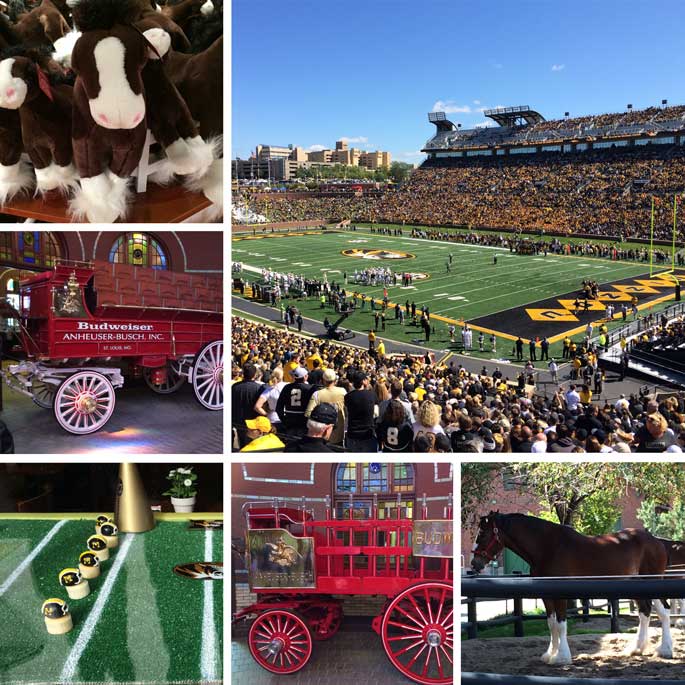 I just wanted to share some pictures of our recent trip to Columbia, MO, St. Louis, MO, and Carbondale, IL.  As you can see from the pictures, we packed in as much as we could while visiting family.  Here are some highlights of the trip…
University of Missouri vs. University of Central Florida @ Mizzou – The Mizzou Tigers love their footfall and have a gorgeous stadium.  I enjoyed visiting the small college town of Columbia, with unique eateries and local boutiques.
Hermann, MO – A quick stop to this predominately German town left me wishing I could return for their Octoberfest.  The tour at Stone Hill Winery was amazing and I took some amazing pictures in their cellar.  I'll share those pictures in a future post.  Not to give it all away, but there is a giant wine barrel that is pre-prohibition.  I'm not much of a drinker, but I loved the architecture of the cellar and the history behind the business that still stands there today.  Another wonderful spot in Hermann was the Wurst Haus.  Can you say Bratwurst?  Can you say pretzel bun?  Seriously delicious!
St. Louis, MO – This was a whirl wind trip packed into just a few short days.  Mike's cousin and aunt live in the city.  We went to a few local breweries, Urban Chestnut and Schlafly.  Anheuser Bush is also headquartered in the area and we toured the Budweiser facility.  I really didn't partake in the beer drinking, it's not my thing.  But, I did enjoy seeing the unique local breweries and, the best part of Budweiser, the Clydesdale horses.  Last, but definitely not least, we ate some great food.  Mission Taco and Pi Pizza were my favorite restaurants of the trip.  Oh, and, the Arch is so cool.
Carbondale, IL – Mike's parents and another aunt live in this cute town, home of Southern Illinois University.  This visit included everything from wineries, national parks, lodges, apple orchards, to a farmer's market.  I know you won't believe this, but I saw an apple tree for the very first time near the Rendleman Farmer's Market.  There was an entire apple orchard and I thought it was the coolest thing to see how loaded the trees get.  (Hey!  Don't laugh, I'm from Florida and all I've seen growing up was Orange groves.)  There was so many great highlights and I can't condense it all here.  So, I'll have to do an extra post to share some of the sights.
That was a quick snap shot of the trip.  I hope you enjoyed the pictures!
xo, Maria