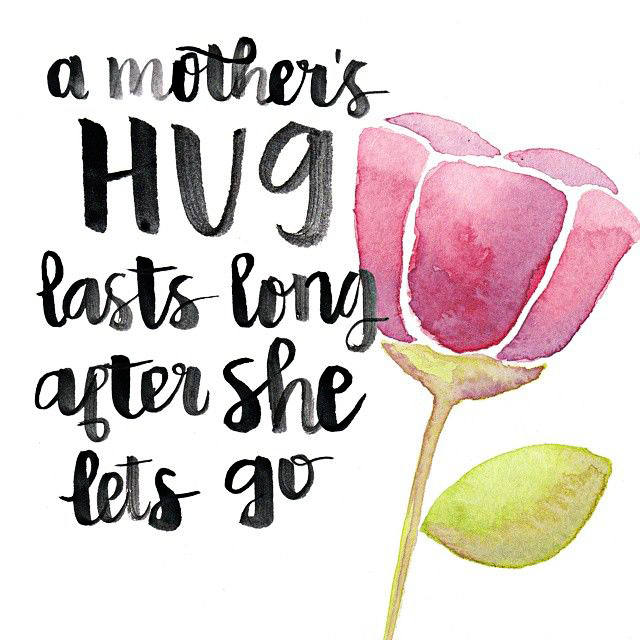 From our first hug until our last, each will last an eternity like my love for you.
Becoming a mother has been one of the most emotional and amazing experiences of my life thus far. The first time I looked at him was filled with pure love. It is a memory that I will treasure forever.
I'll be sharing more once I get some rest, and the pictures come back from the photographer.
xo, Maria